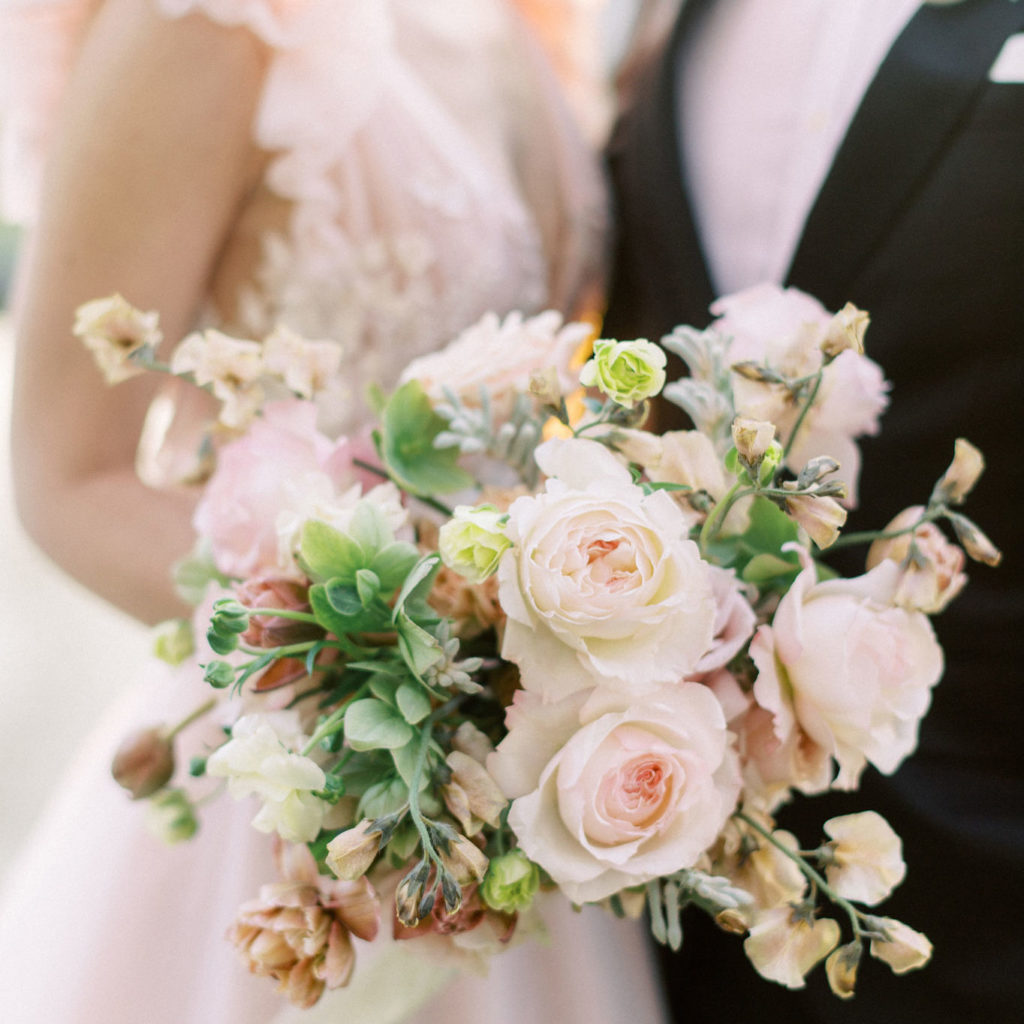 DESIGN FLORAL EVENT
Weddings, baptisms, professional events, I put all my heart and my know-how into creating a tailor-made decor that suits you.
SUBSCRIPTIONS
you want to bring a floral touch to your place, professional or private, I offer modern, elegant arrangements at the pace that suits you.
SHOWCASES
Want a decor for the holidays or to celebrate the change of season? I have sustainable, ecological and neat ideas.
BOUQUETS, EDIBLE OR NOT, DRIED FLOWER CROWNS, FLORAL JEWELRY, STYLIZED COMPOSITIONS…
I work on order, contact me.